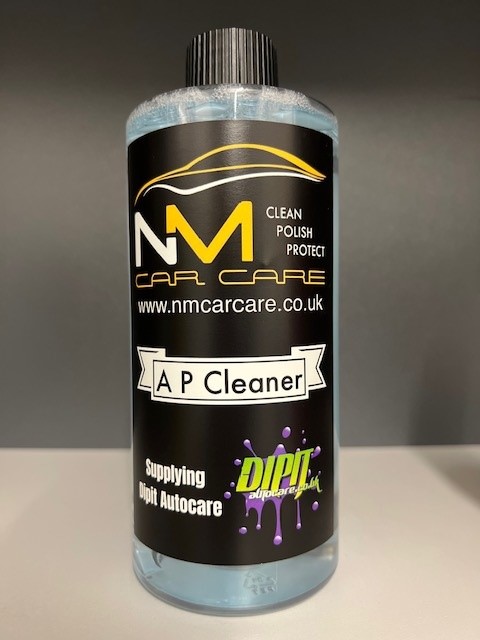 Description
The All Purpose Cleaner from your interior panels etc & can even be used as a Pre Wash a good all rounder.
500ml Bottle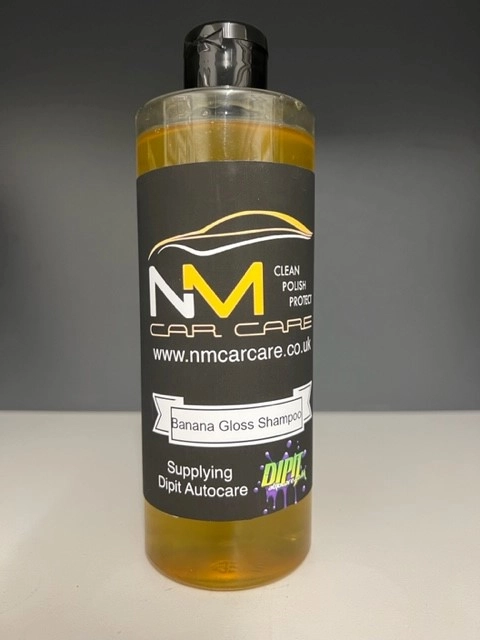 Description
Banana Shampoo all ph safe & it's all in the name, this smells amazing & super slick over your paintwork leaving great results.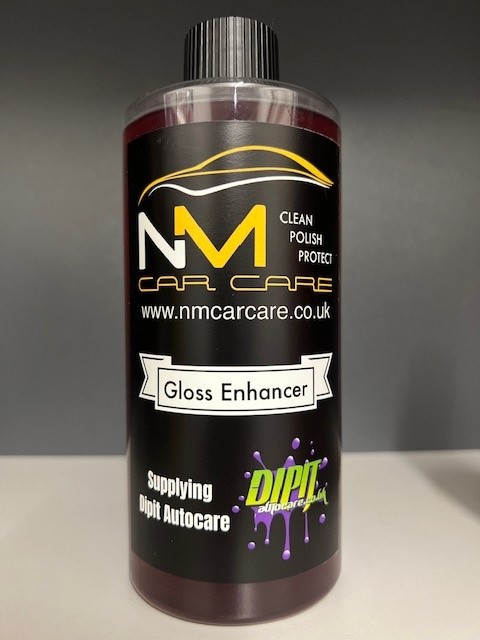 Description
Gloss Enhancer the easiest way to achieve high gloss shine from your paint work. It contains wetting agents enhancing the gloss for that ultimate wet glossy look. 500ml Bottle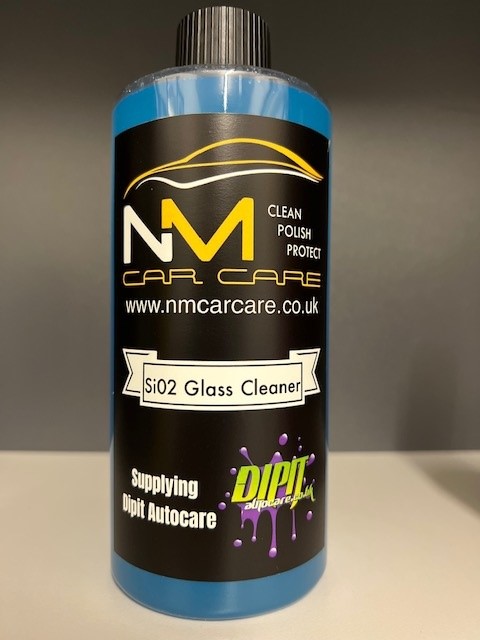 Description
The best selling Glass cleaner is here & what a product the SiO2 glass cleaner is built with a rain repellent technology. It's not only a fantastic glass cleaner but also adds a protective layer to help repel rain at low speeds.
SiO2 Glass Cleaner helps water glide from the windscreen and glass surfaces without the continuous use of windscreen wipers.
500ml Bottle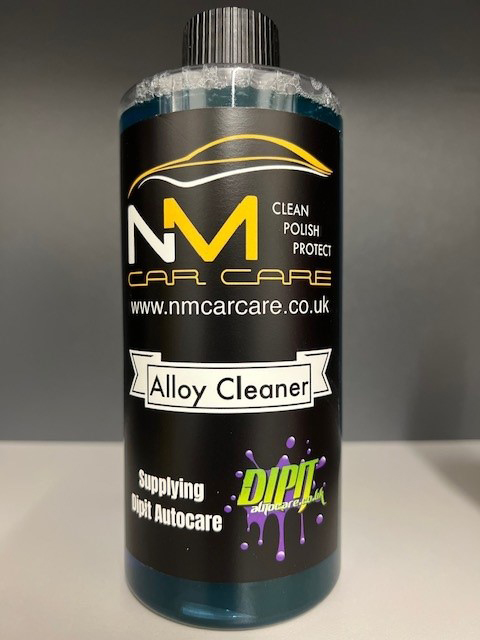 Description
Alloy Wheel cleaner is non acidic and will sink its teeth into to general road grime, obliterating brake dust contamination, road salts and everything in its path!
Safe to use on all wheels. Agitate with a detailing brush for an ultimate non-acidic wheel cleaner!
Features and Benefits:
Non acidic
Safe on all wheel surfaces.
500ml Bottle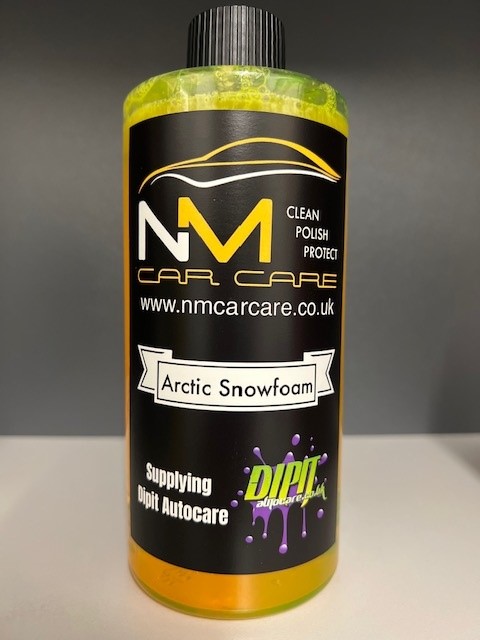 Description
Our best selling Snowfoam what a great product this is with a great scent too.
Long dwell time
Awesome cleaning power
Softens and removes dirt and grime to aid your safe wash process.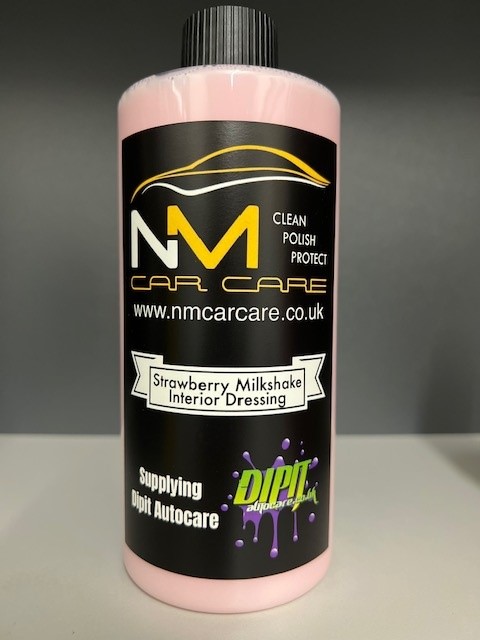 Description
Another great product from N M Car Care, this Interior Detailer is a specially formulated interior cleaner and dressing. It will not only clean but it will protect and dress in a satin finish all in one. It also provides that factory fresh feel to your vehicle's interior leaving a very pleasant scent behind. Interior Detailer works perfectly on plastics, vinyl surfaces also, making this an incredibly versatile interior detailing product.
500ml Bottle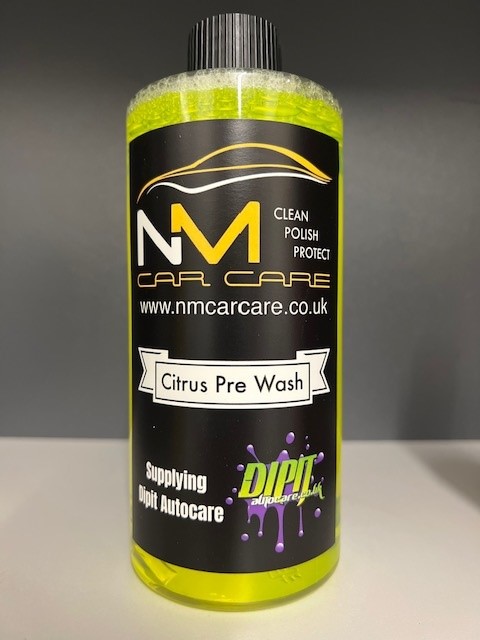 Description
Citrus Pre-Wash is predominately used as a pre wash before snow foam or you can add it into your snow foam mixture.
500ml Bottle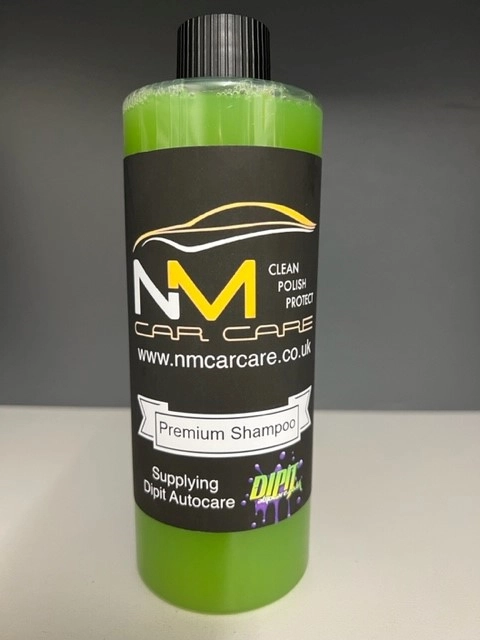 Description
Premium Shampoo is one of our best sellers and is safe to use on all surfaces and will not remove any existing waxes or protection on the vehicle.  It has a lovely scent to it and will glide over your paintwork with ease, removing dirt and grime.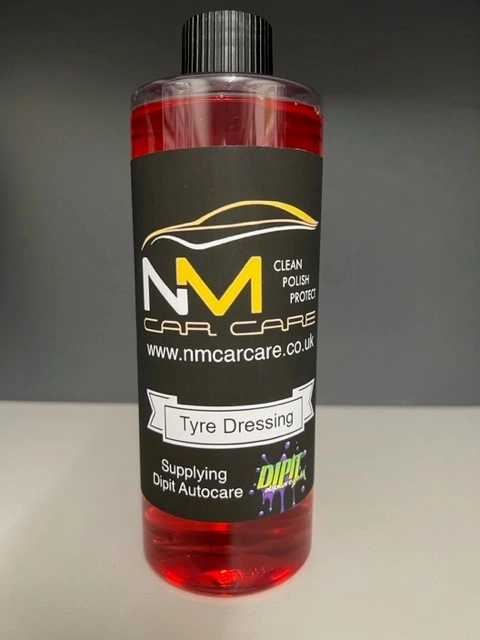 Description
Premium Tyre Dressing is a dressing that will protect and restore rubber back to its natural form.  You can layer the application to achieve a high gloss finish.
Features and Benefits:
Layered glossy finish
Anti sling formula
Long lasting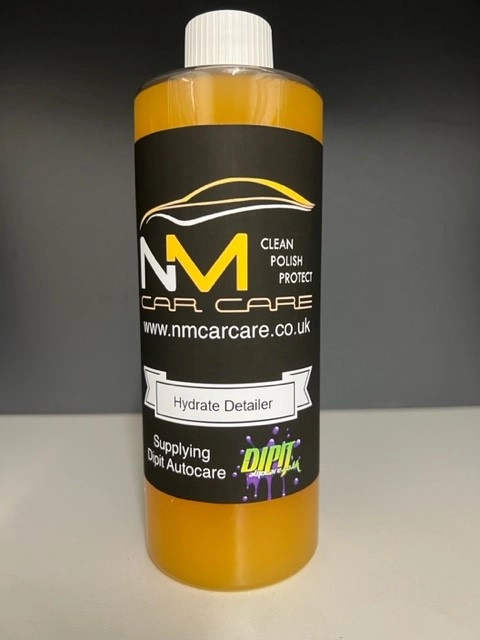 Description
Hydrate Detailer is the ultimate quick detailer.  If your paint is ever lacking gloss or protection, simply spray the panel with Hydrate Detailer, gently wipe with our microfibre towel and buff away with a plush microfibre towel for a deep wet look finish.  Hydrophobic polymers create a durable protective barrier combining with any existing waxes or sealants to boost protection.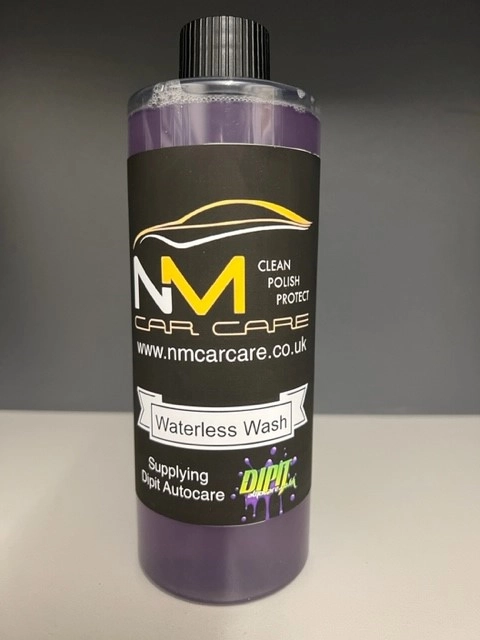 Description
Never turn up to a show looking dirty when you have our Waterless Wash.  This cleans and protects your vehicle leaving a lovely glossy shine.  Simply spray the waterless wash onto the panel using a clean, soft microfibre towel.  Gently remove the grime and dirt fromthe bodywork and buff to shine.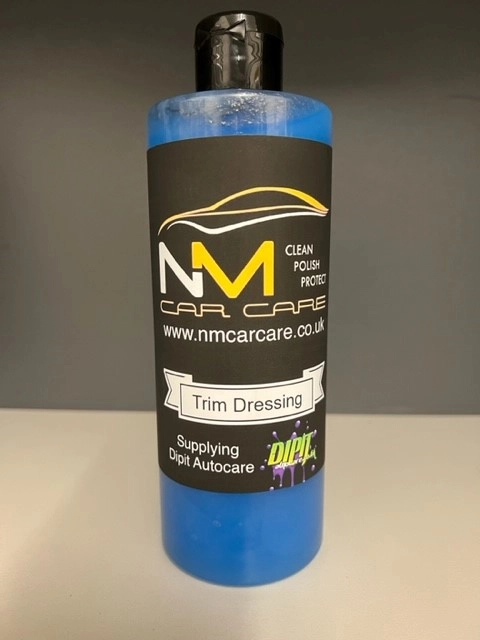 Description
Trim dressing, the perfect product for all your exterior plastics etc.  Has great depth and beads really well.
Contact Us
Send us a message and we will get back to you as soon as possible.
Call us on 01933 227733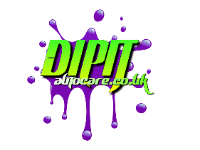 Visit Us
260 Northampton Road
Wellingborough
Northamptonshire NN8 3GZ
Open Hours
Monday - Friday: 8am - 5pm
Saturday: 9am - 12pm
Sunday: Closed